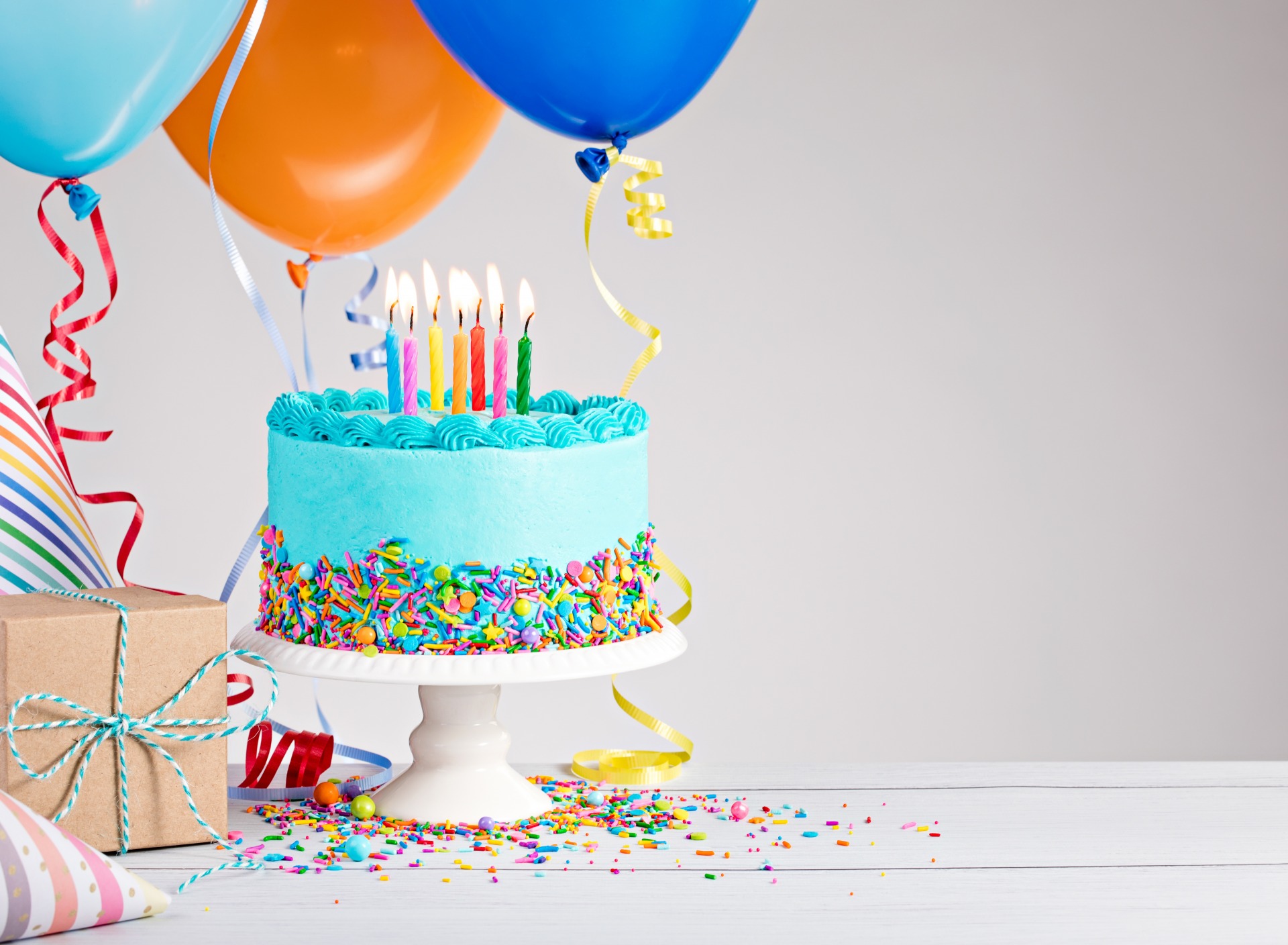 Another year has passed and you're getting older. Ugh… It's time to celebrate that! Do you like for everything to be very well organized or are you less excited about your new age? It doesn't matter! Just consider these 5 questions when you want to throw a big birthday party. We guarantee that it will put a smile on your face 🤘
#1 who's invited and who's not?
Needles to say that inviting 300 people to your party doesn't always mean it's going to be a great party. Your best friends are the ones who should be close to you on this beautiful day. Yes, more people equals more gifts, but the memories you'll get from a party with close friends are way more valuable than anything else. There's a reason why we prefer quality over quantity 😉
#2 Which day will be your day?
Basics of organization: preparation! Try to fix a date well in advance so that nobody makes other plans on your day. Doodle is an easy tool to quickly find the right date. But behold, it's not guaranteed that everybody will show up. As long as everything is well planned in advance, you should be totally fine. 😛
#3 Where are you popping the champagne ?

Now you have figured out who's coming and when they're invited, but do you know where you want to organize it? If you like it to be more intimate, you can organize it at home. Don't forget that you'll be the responsible for cleaning everything up as well. But on the other hand you're able to organazie everything just how you like it. Installing a photo booth for example can be easily done with Eventer! Just download it on a tablet and you're all set!
If you like to party hard, consider ending in a bar or in a hotel. Dance and drink as much as you like, but don't forget that your liver won't last forever! 💃
#4 How to really stand out ?
You only have one birthday per year, so make it count! We cannot stress out enough that you should really be doing what you like. Whether you want to skydive or to ice-skate, just do it! Or be even more creative and play bubble soccer! Make sure you capture all the beautiful moments with your closest friends. To do so, create a free album on Eventer which is dedicated to your B-day!
#5 Where do we put the cherry ?
What's a birthday without cake? Exactly, a regular day! You have an enormous choice of cakes: vanilla, chocolate, layer cake and even number cake (to put on your instagram of course) But that's not even it! Why don't you go for tiny cupcakes or a little assortment of deserts? It's not the time to count the calories 😉
If you want to unleash your inner baker, why not bake your own cake at home? You know it tastes better when making it yourself!