A free app that allows you to collect and share
your memories with your friends !
∇ My private event in 3 steps  
I create my album
Choose the name, date, theme and the place of your event. Then select the specificities of your event among all available options!
I send invites to my guests
You can send your invites in many ways. Choose between text, email, social media or even QR Code. Everything is possible with Eventer!
Everybody adds content!
Take pictures, videos or GIFs directly from the app by clicking on the camera icon, swipe left to see our numerous filters! Add content via your smartphone gallery!
∇ An amplified experience with in-app purchases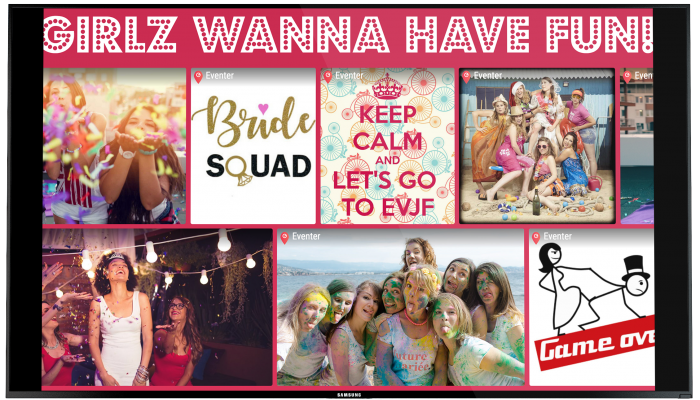 ∇ Download in one click !