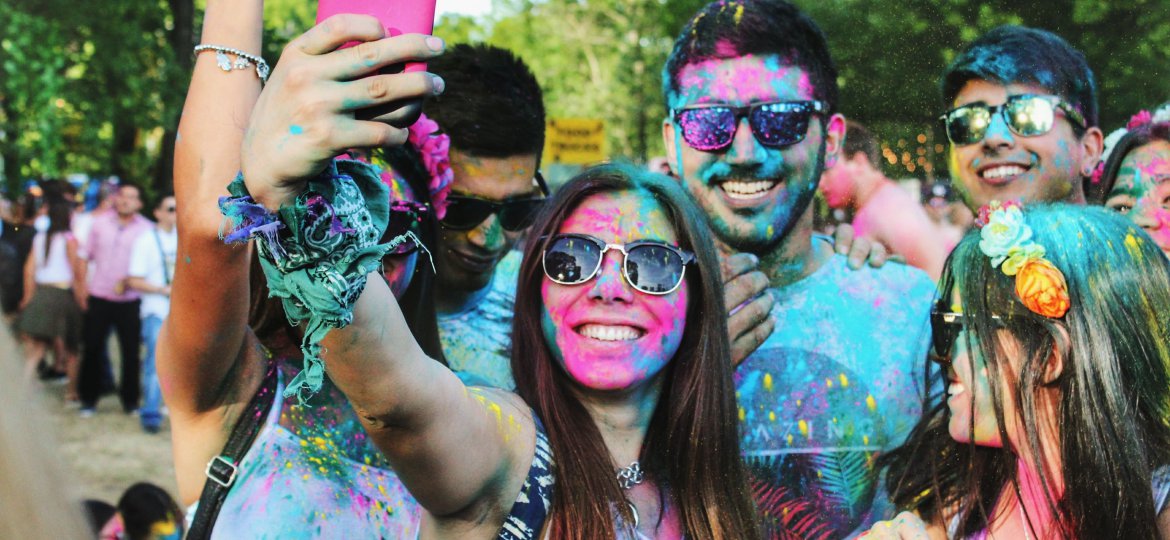 What is digital entertainment ?
Technology's evolution and how entertaining changed
For the last decade, technology gave us a large range of entertaining devices, on a daily basis.
Anything can be done from a computer or a digital device. It is now easy to reach a big audience, especially when you know that more than half of the world's population has an access to internet.
Thanks to this, we have a tremendous amount of digital entertainment available anytime and anywhere. Every kind of entertainment can be found online.
We used to be very restricted and have limited options, however, with the constant evolution of technology, entertainment has changed and evolved too. Digital technology has made the marketplace of entertainment into something bigger with great diversity. From gaming to streaming services, online purchasing, to numerous apps.
What exactly is digital entertainment ?
Digital entertainment is a type of entertainment experienced thanks to electronic devices such as computers and smartphones. Just like any other entertainment it brings us amusement and enjoyment. One of the notable difference is that digital entertainment is way more accessible. Going to the theatre is different from staying home watching a video on a smartphone.
As technology keeps on improving, digital content keeps getting more and more varied. Being in this digital revolution makes the world of entertainment evolve every day.
Nowadays, a craving for speed appeared in our minds. We need things to be fast, we don't want to take time, we want everything instantly and we want to consume as much as we can.
We have access to every point of view over every subjects, to every kinds of entertainment from video games to cooking lessons. We are literally overflowing with informations and choices. We have many solutions, via applications or website, to make our lives easier and allow us to gain time with many tasks.
This era of technology also brought endless variety which often kills simplicity.
Eventer was created to bring back simplicity in our daily lives. You need a place to keep all content from a party, an event ? The Eventer app allows you to do so, in no time.
Visit https://www.eventer.cc to chase back this simplicity !