The Quarantine Olympic Games: Eventer's solution to boredom!
We know that being in quarantine is no picnic. This period brings up one of the greatest scourges of society: boredom.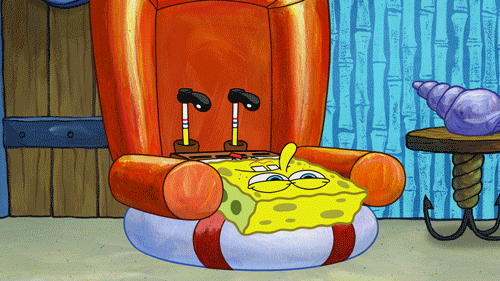 Being locked in the house, we're facing ourselves…our reaction? Anger, sadness and probably anxiety as well. At Eventer, we think that it's out of the question to let ourselves be beaten down!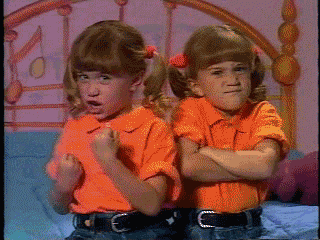 We've concocted a nice surprise for you so that you can forget about the
painful situation the world is in: a "Midlife Olympics" competition!
The principle is simple, we'll give you challenges to do at home. Of course,
we will create an Eventer album dedicated to these Olympics, in which you can add
all your content and show us what you are capable of 😉
The competition takes place over three weeks, and here are the challenges
you will have to face:
The 400m Sofa: running around the sofa, enough to make
your head spin but it's a great way to work out and let off steam (be
careful not to flinch :D)
The most beautiful basket: pay tribute to Kobe Bryant,
show us your most impressive basket, be creative!
Children lift: a fun activity for children and parents
alike. Lift your children in the air like champions, laughter guaranteed
😉
Ping Pong : not having a ping pong table is not a
problem ! Use your dining table! And if you don't have a racket, pots and pans are your best friends 😀
Quarantine dance: let loose to your favorite music,
amaze us!
The 250m swim without water: you can't go to the pool?
No problem, just pretend to swim on the ground (it's not that easy,
believe us!).
The Sleep, Eat, Netflix triathlon: the only one, the
real one, accessible to real experts!
Sport session with piles of toilet paper: create your
sport routine with an original accessory, what could be better than toiletpaper?
The best balcony singer: test your ability to enter the
voice (or make it rain 😉 )
The most beautiful pyramid of cards: an ordeal that
requires a lot of dexterity and patience, take a deep breath!
Make a dish with foods that you don't see much of
together: bring out the master chef in you, and create original recipes
with ingredients that you don't usually put together much or nothing at all.
Yoga challenge : in addition to doing you good, this
challenge will show your ability to master your body!
The highlight of the show: the reward!
Would it really be a contest if he didn't get a reward? Of course it
wouldn't! Your creativity deserves a nice surprise 😀
The prize for the most original photo will be …
A night for two in a hotel with spa! Isn't life beautiful? Once the
confinement is over, you will be able to escape and relax in an ideal setting.
The prize for second place will be a 60 euro Amazon gift card and the prize
for third place will be a fine food basket worth 30 euros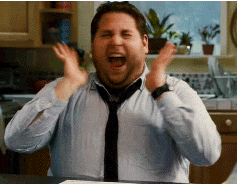 We hope that Eventer will keep you smiling during these difficult times, we look forward to seeing your challenges!